Air Conditioning Installation, Maintenance & Repair Burnaby, BC
Proper Air Conditioning Installation Burnaby, BC
Proper installation of your air conditioning unit not only ensures optimal operation and efficiency but also gives you the comfort of a service warranty. Choosing the right company is the first step to making sure your air conditioning unit is installed correctly. BC Furnace has over 30 years of experience installing and servicing a wide range of air conditioning units in various sizes and styles of homes. Find out more about our air conditioning installation services.
Air Conditioning Maintenance & Repair
Regular air conditioning maintenance keeps your unit in the best possible condition. In addition, many air conditioner warranties become void if the unit isn't annually serviced.
We understand that A/C units can breakdown at the most inconvenient times, which is why we are accessible 24/7/365. Our technicians have experience servicing and repairing a wide variety of air conditioning brands and units. They can quickly identify the issue and ensure it is repaired to the highest standard, often in a single service call. This means that you and your family will not be left without air conditioning for long. Learn more about our air conditioning maintenance & repair service.
Knowing When to Repair or Replace
An expert assessment by a qualified technician is the best way to determine whether repairs can be made or if you need a new air conditioning unit. However, some common indicators include:
• Humidity in the room or building from the unit.
• Equipment at least 10 years old.
• Warm air being expelled from the unit.
• Water and moisture leakages.
• Diminished or weak air flow.
• Frequent cooling cycles.
• Loud and/or unusual noises.
• Odd smells and odours.
Call us today to schedule a maintenance for your air conditioning unit!
BC Furnace has been a proud provider of air conditioning installation and repair for over 30 years. In addition to our customer-first approach and extensive experience, we offer:
A 1-year warranty on labour.
Professionals certified by the BC Safety Authority
We only use the best products when installing and repairing. 
Availability 24 hours a day, 7 days a week.
We put you and your comfort first. Inquire about our services today.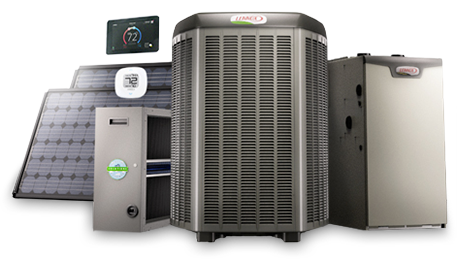 We know how important your heating and air conditioning system is. That is why we work so hard to keep your system up and running no matter what the weather. No matter what kind of furnace or air conditioning unit you own or what kind of service you need, you can rely on the professionals at BC Furnace.