BC Furnace – Your Furnace Experts in Richmond
We rely on our furnaces to keep us warm during the winter months. You know that a sustainable, well-maintained furnace can provide years of warmth and comfort, but unexpected breakdowns can occur; when they happen, it is important to have a reputable Richmond furnace repair company ready to help at any moment. Contact BC Furnace for a free quote: (604) 415-9471.
Richmond Furnace Repair, Maintenance & Installations
Whether you need to install a new furnace in Richmond, or repair your existing one, BC Furnace is here to help. We are proud to operate in Richmond, and we are dedicated to helping its residents stay warm and cozy all winter long.
Richmond is one of Vancouver's larger suburbs, with the most recent census accounting for more than 40,400 private homes and another 27,250 or so apartments. With so many potential furnaces in need of service, why not call upon a local supplier with the proper knowledge and skills to install furnaces in Richmond? That is what BC Furnace provides, which is why we are the ones to call when you need immediate help with your furnace.
Richmond residents enjoy a host of benefits, including:
Local service – You get localized knowledge and service with someone who understands the needs of Richmond residents.
24/7 emergency repairs – We know how cold winter can get in Metro Vancouver, so let us make sure your heat is there when you need it.
Access to a wide range of furnace parts – No matter what your furnace type is, service you require, or part you need we likely have the solution to fix the problem the first time.
Expert repairs done right the first time – We are furnace experts, and we bring our expert know-how to every job we do.
A full range of installation and repair services – Whatever your furnace requires, we can fix it. Whether it's an installation or a dire emergency, BC Furnace is here to serve our Richmond neighbours.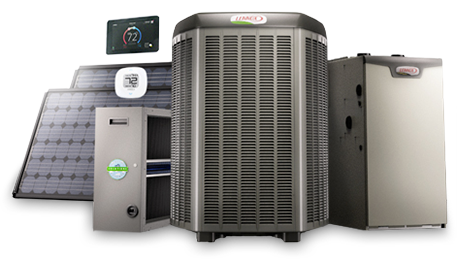 We understand the importance of your heating and cooling system, which is why work hard to ensure your system holds up, no matter what the conditions are.  No matter what furnace you own or need serviced on your existing one, you can count on the professionals at BC Furnace.