BC Furnace – Your Furnace Experts in Port Coquitlam
Port Coquitlam Furnace Repair, Maintenance & Installations
Whether you need to install a new furnace in Port Coquitlam, or repair your existing one, BC Furnace is here to help. We are proud to operate in the Greater Vancouver area, and we are dedicated to helping Port Coquitlam residents stay warm and cozy all winter long.
The most recent census shows that there are more than 12,400 private homes in Port Coquitlam, and another 8,200 or so apartments. With so many families in the area, residents need a reliable company they can count on. When you work with BC Furnace, you are working with a local supplier – one that has real expertise in the field. For Port Coquitlam furnace installation and maintenance, BC Furnace is the one to call.
Port Coquitlam residents enjoy a host of benefits, including:
Local service – You deal with a local person who understands the needs of Vancouver residents.
24/7 emergency repairs – We know how cold it can get in Metro Vancouver, and we are here to get the heat flowing.
Access to a wide range of furnace parts – No matter what kind of furnace you have or when it was installed, we likely have the parts to fix it.
Expert repairs done right the first time – We are furnace experts, and we bring our expertise to every job we do.
A full range of installation and repair services – Whatever your furnace needs, we can do it. From new installations and safety inspections to emergency repairs, BC Furnace is here for our Port Coquitlam neighbours.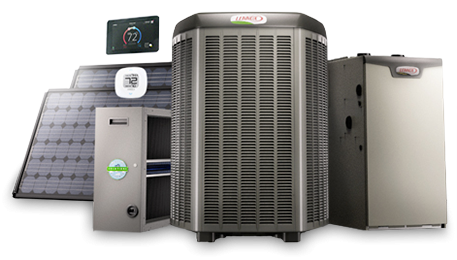 We know how important your heating and air conditioning system is. That is why we work so hard to keep your system up and running no matter what the weather. No matter what kind of furnace you own or what kind of service you need, you can rely on the professionals at BC Furnace.