BC Furnace – Your Furnace Experts in Delta
Having your furnace work sustainably all year is important, but especially during the winter months, when temperatures begin to drop. You know that keeping your furnace running efficiently requires proper maintenance and care; however, breakdowns can occur rather unexpectedly. In the event an unexpected breakdown occurs during the winter, you will want to be assured that an experienced Delta furnace repair company will be there to help you in an emergency. Call BC Furnace for a free quote: (604) 415-9471.
Delta Furnace Repair, Maintenance & Installations
Whether it's a furnace installation or simple maintenance, BC Furnace is here to help you. We are proud to operate in the Greater Vancouver area and are dedicated to helping Delta residents keep their homes heated during the winter months.
With nearly 100,000 inhabitants, Delta has many homes that will need a properly working furnace during the winter. When working with BC Furnace, you get a local company with the right expertise and knowledge of the community to best serve you.  If you require a furnace installation in Delta or service repairs for an existing one, we are the ones to call for Delta residents' furnace needs.
Delta residents enjoy a host of benefits, including:
Local service – You'll work with a technician who knows Delta and the needs of its residents.
24/7 emergency repairs – Delta can be cold during the winter, so we're here to address any heating emergencies at any time of the day.
Access to a wide range of furnace parts – Whatever your case may be, we'll be able to fix the problem and do it right the first time.
Expert repairs done right the first time – We bring our vast amount of skills, tools and expertise to every single job.
A full range of installation and repair services – Regardless of what your system requires, or how old it is, we are here to serve our Delta neighbours with anything from simple inspections to emergency repairs.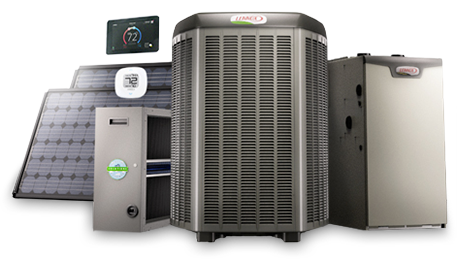 We're happy knowing you and your family are warm and cozy during the winter months; therefore, we work extremely hard to keep your heating system functioning well, no matter what the conditions are like. For whatever your furnace requires, BC Furnace is one the call.